ÉPK Online

Come and find ÉPK School on Facebook
www.facebook.com/epkkschool.eics.ab.ca
... And on Twitter
We are going by @EpkSchool for quick and brief "what's happening" updates from the school.
Check out our Newsletter here:
School News
Carnaval 2017
Posted on

March 1st, 2017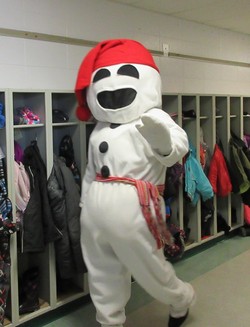 Un Gros Merci! To everyone who helped make this day possible. Students, teachers, volunteers, and visitors had so much fun. Check out our photo gallery for lots of photos from Carnaval. 
Check out some of the videos (more will be added to this post as time permits over the next couple of days) of activites.
Dancing with M. Dallaire #1 (1minute)
Long Skis (15 seconds)
Afternoon presentation (40 seconds)
Snowshoeing (30 seconds)
Long skis #2 (10 seconds)