School News
EICS's future configuration in Sherwood Park
Posted on

February 7th, 2018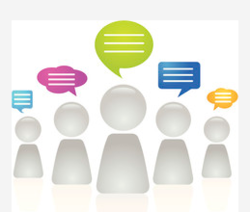 You're invited to participate in the plan for EICS's future configuration in Sherwood Park.
At the February 6th Coffee House Chat and Open House at Archbishop Jordan Catholic School, EICS Board of Trustees and EICS Central Learning Services Administration shared four boundary and school configuration scenarios that the EICS Board of Trustees is now looking for your feedback on.
EICS has provided background information on the current ThoughtExchange consultation and a link to the questions and answers documents that may help you in providing feedback.
Please click the link below to view the four scenarios and access the link to the survey for your feedback.
Link to survey (this is also on the previous link's page)