ÉPK Online

Come and find ÉPK School on Facebook
www.facebook.com/epkkschool.eics.ab.ca
... And on Twitter
We are going by @EpkSchool for quick and brief "what's happening" updates from the school.
Check out our Newsletter here:
School News
ÉPK Connection - June 25-29, 2018
Posted on

June 27th, 2018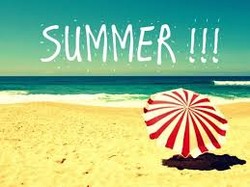 Last week of school for the 2017-2018 year. Such a mixed feelings time. Happy that summer is here and holidays are on the way, but sad that friends will be moving on and it will be two months before we see each other again.
Here's (a little late) what's happening this week (well tomorrow)...