ÉPK Online

Come and find ÉPK School on Facebook
www.facebook.com/epkkschool.eics.ab.ca
... And on Twitter
We are going by @EpkSchool for quick and brief "what's happening" updates from the school.
Check out our Newsletter here:
School News
ÉPK Weekly - Dec. 4-8, 2017
Posted on

December 4th, 2017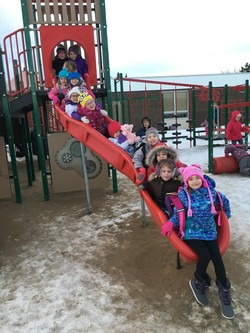 Have a look at this week's newsletter.
Please fill out the quick survey about Kindergarten programming options for next school year. For background information on the survey questions click here.
Don't forget to mark your calendars with next week Advent Celebrations. If you have extra tickets for the evening performances, please return them to the office, and if you need more tickets please contact Mme Sarah (there are not a lot of extras).