ÉPK Online

Come and find ÉPK School on Facebook
www.facebook.com/epkkschool.eics.ab.ca
... And on Twitter
We are going by @EpkSchool for quick and brief "what's happening" updates from the school.
Check out our Newsletter here:
School News
ÉPK Weekly - March 12-16,2018
Posted on

March 12th, 2018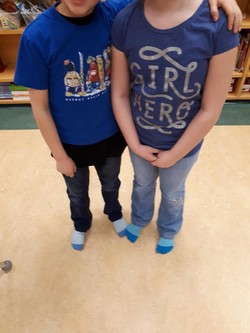 Off to a bit of a late start this morning. I'm blaming daylight savings... ;-) 
A quiet week at ÉPK, but there are still many things happening in and around the school. 
ÉPK Weekly for March 12-16, 2018