School News
Halloween Challenge
Posted on

October 30th, 2017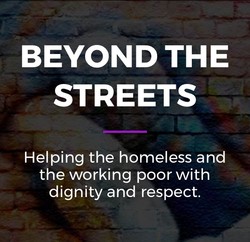 Halloween Challenge:
We are gathering extra Halloween candy for the non-profit group "Beyond the Streets". We want to pay it forward to those who are less fortunate than us. Bring your extra Halloween candy to the office at recess or lunch to be counted. You have until lunch recess on Monday (Nov. 6) to redeem your goodies for jetons.
For every 5 mini-candies or one large candy you will receive one "jeton" for your house and one "laver les pieds" coupon.