ÉPK Online

Come and find ÉPK School on Facebook
www.facebook.com/epkkschool.eics.ab.ca
... And on Twitter
We are going by @EpkSchool for quick and brief "what's happening" updates from the school.
Check out our Newsletter here:
School News
Report Absences
Posted on

December 20th, 2016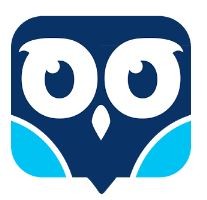 EPK is piloting a new way for parents to report absences using 'Safe Arrival' software.  You can access through the APP for mobile devices, phone access, or web site.  Please click on the link for more detailed information. Safe Arrival Letter
Report your child absent
If your child is going to be absent, notify the school by:
Safe Arrival portal login :Safe Arrival portal login
Call the parent toll free number: 1-877-246-9970
Report the absence through the smartphone mobile App: safearrival
If you require assistance or need username/password, please contact the school.