Back to all posts
Posted on:
newsletter for October 21-25, 2019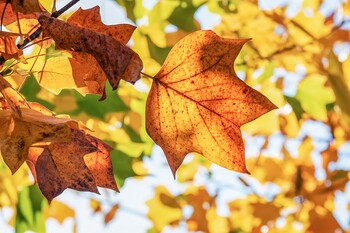 We are gearing up for Halloween and Three-Way-Conferences.
Please keep your eyes open for information from Mme Sarah on booking your interviews. 
Here is this week's newsletter.
Mme Lafrance & Mr. Graham Andrews would like to invite all students who are First Nations, Metis or Inuit to a talking circle and providing them with an opportunity to share where they are from and what they know about their own culture and traditions. This will take place in the library on Wednesday, October 30th at lunch.