Back to all posts
Posted on:
Newsletter for October 28 - November 1, 2019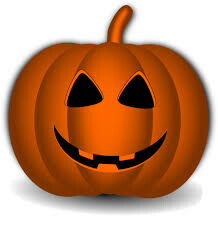 The last week of October already? Wow.
We have lots to celebrate from the month of October and looking into the month of November, it promises to be a full month.
Booster Juice gift cards will be ready to pick up on Tuesday, October 29th at the following times: 8:30-9:00am, 11:30-12:30, 3-3:30pm, and at school council meeting.
3-Way-Conferences are coming up on November 6 & 7th. Please book your times. Please go to www.schoolbookings.net  and follow the instructions. School Event Code: z4b7s