Back to all posts
Posted on:
News for November 18-22, 2019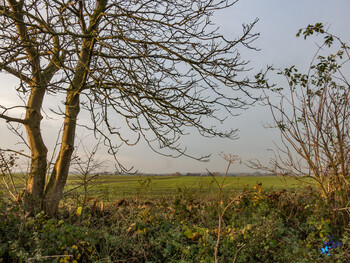 Hope everyone had a wonderful break. It was great to see everyone's smiling faces this morning. 
Here is Mme Lafrance's newsletter from over the break. 
An unusually normal week this week, there are no special events planned and no special days off . Hope everyone has a great week.
This is a reminder that the last chance to have your orders for Perogies and Sausages into the school OR online is Tuesday, November 19th.  Paper order forms (with cash or cheque - made payable to EPK School Association) must be IN THE OFFICE by end of school day on Tuesday, Nov. 19th.  Online, you have until 9pm before the ordering system will CLOSE.