Back to all posts
Posted on:
Newsletter for September 9-13, 2019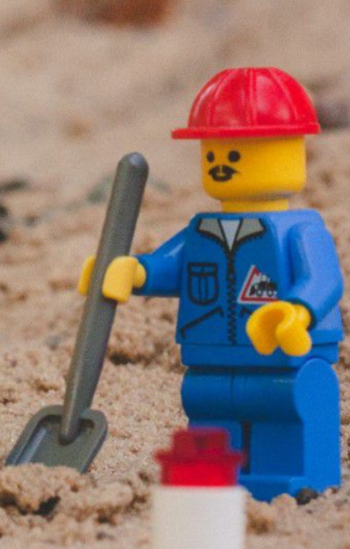 Bonjour,
We were so excited to see all our kiddos return to school this week and to greet all our new students. What a blessing it is to see their excitement and wonderful smiles as they are starting a new chapter of their education. I want to thank all of you for your patience and understanding as we are surrounded by construction this year.
This Thursday (Sept. 12) evening at 7:00 PM we will be hosting our meet the staff evening.