School Notice
Summer Holidays
The school is now closed for the summer. Please contact Elk Island Central Learning Services if you need assistance at www.eics.ab.ca or 780-467-8896.
ÉPK's office will reopen on August 28, 2019.
We are all God's masterpiece.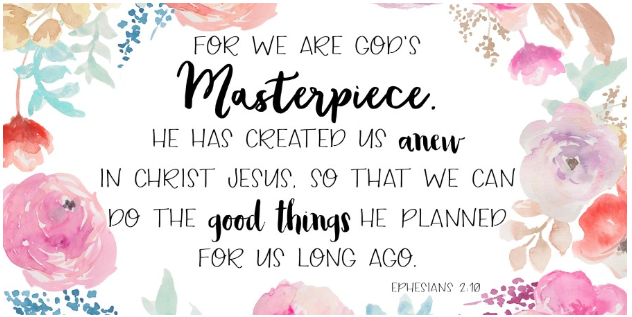 École Père Kenneth Kearns Catholic School (ÉPK) resides within the family of Elk Island Catholic Schools (EICS) and is part of Alberta's publicly-funded education system. 
ÉPK celebrates its uniqueness as the only Kindergarten to Grade 4 Catholic French Immersion school in Sherwood Park, providing 21st century, quality Catholic education to students. Parents, staff and students work collaboratively, with Christ as our guide, to ensure the success of each student.
Our efforts are focused on the individual needs of each learner.  We foster language learning in a faith-filled environment where students can lead a spiritually rich life. Students are encouraged to live out their faith through their words, actions, and interactions.
Faith, French, Family!
La Foi, Le Français, La Famille!
Want to Register for French Immersion at ÉPK?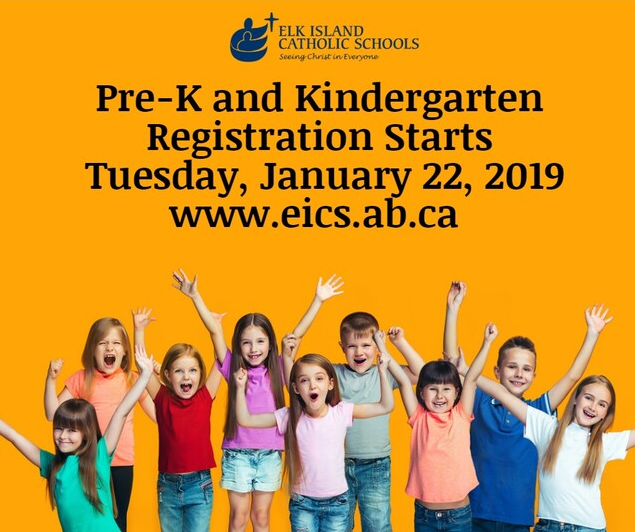 Kindergarten registration for the 2019-2020 school year will be available online at 6:00 p.m. on Tuesday, January 22nd, 2019.  Click here for registration details.  Please register at your school of choice.  
ÉPK will be offering three choices of ECS programming, depending on registration numbers. 
Every morning (8:45-11:20am)
Every afternoon (12:45-3:12pm) *dependent on registration numbers*
Tuesday/Thursday (8:43am-3:12pm) & Alternating Fridays
EICS offers a number of programs for prospective students.
Pre-Kindergarten and Kindergarten Registration for the 2019-2020 School Year opened up on Tuesday, January 22nd, 2019. 
- including online transportation registration. 
If you have any questions, please contact the school or Inclusive Learning Services at 780-467-8896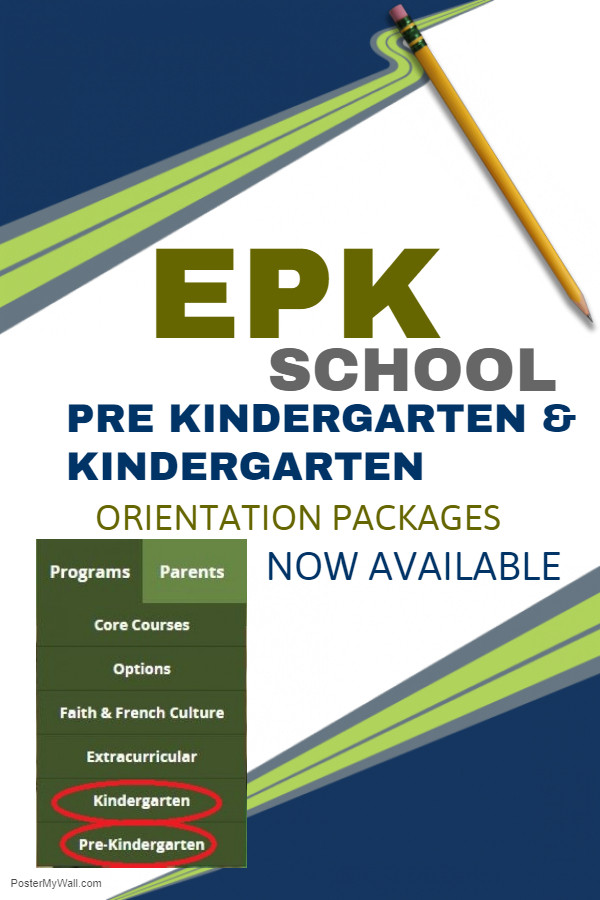 EICS Catholic Schools Present Early Childhood Programming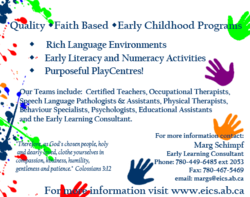 We at ÉPK are happy to announce that we will once again be offering a French Immersion Catholic Pre-Kindergarten Program for children who will be 4 years of age before December 31st.  This program will also offer PUF (Program Unit Funding) services.  We welcome you to contact the Early Learning Consultant, Marg Schimpf, with your questions about Program Unit Funding. margs@eics.ab.ca 
Division News