FAQ
Volunteering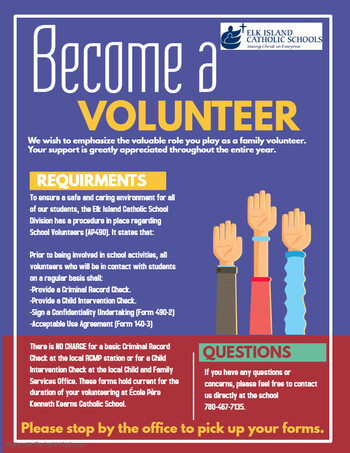 On behalf of the staff, I would like to take this opportunity to thank you for your involvement as a volunteer parent at École Père Kenneth Kearns Catholic School. Your contributions as a volunteer make a significant and positive impact on our school and our students. We thank you for your support now and in the future.
To ensure a safe and caring environment for all of our students, the Elk Island Catholic School Division has a procedure in place regarding School Volunteers (AP490). It states that:
Prior to being involved in school activities, all volunteers who will be in contact with students
on a regular basis shall:
6.1 Provide a Criminal Record Check.
6.2 Provide a Child Intervention Check.
6.3 Sign a Confidentiality Undertaking (Form 490-2) and an Acceptable Use Agreement (Form 140-3).
The rationale for these requirements is to assist in the process of providing a healthy, safe place for our students. The Criminal Record Check and Child Intervention Check support this very important initiative. The confidentiality agreement respects that information received as a parent volunteer in the course of your duties shall remain in confidence and the acceptable use agreement outlines respectful use of technology within EICS.
There is no charge for a basic Criminal Record Check at the local RCMP station or for a Child Intervention Check at the local Child and Family Services Office.
Please stop by the office to pick up your forms.
Again, I wish to emphasize the valuable role you play as a parent volunteer. Your support is greatly appreciated throughout the entire year.
Student Attendance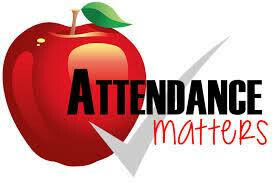 Winter Weather
Winter Weather
Fresh air and free play time are essential breaks for successful learning. Students will have normal outdoor recesses to a windchill of -21 degrees Celsius.  With windchill factors of -23 to -25 degrees Celsius, students will have outdoor recess, and the duration outdoor will be reduced.  When windchill factors are -25 degrees Celsius or lower, students will remain indoors.
EICS Administrative Procedure 134 - Inclement Weather
EICS Administrative Procedire 133 - Emergency Closings
Parents, thank you for your awareness of these practices and supporting the importance of outdoor fresh air free play.  Merci for ensuring that children attend school dressed appropriately with warm mittens, hats, snow pants, winter jackets, boots and scarves.Let it snow! Let it snow! Let it snow! This is why recess matters in winter too!
Check out http://www.ec.gc.ca/meteo-weather/default.asp?lang=En&n=5FBF816A-1#table1

1) Spending time outside in the winter can lift children's mood and prevent SAD. (Winter depression)
2) Spending time outside gives kids vitamin D.
3) Kids who spend more time outside are less sick then kids stuck inside.
4) Fresh Air makes kids able to concentrate better.
5) Outside is quieter and not as nosy as inside; reducing the stress level for children.
6) Being active outside in active play gives children exercise.
7) Exercise is good for the brain; we get better students.
8) Creating friendships and learning social behaviours.
9) Preventing Nature Deficit-Disorder; spending time outside connects children with the outside world.
10) Kids who spend time outside in fresh air sleep better; better sleep makes better students.Excerpt from activekidsclub.com
Where can I park/stop around ÉPK?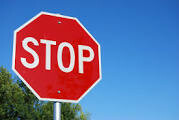 Please click here for the signage around the school with regards to where you are permitted to park or stop.
KangaPouches
Kanga Pouches are available at the office for $10.50 if your child requires a new pouch.

Lice Awareness
We don't mean to Nit Pick, but everyone has to be part of the battle against LICE ! You may or may not know much about lice, but they can be as pesky and bothersome as the common cold.  They don't care how busy you are and sometimes they just won't go away until everyone does their part to hunt them down and ensure they disappear.

Please see attachment on ​"what to do & how to do it"
​For health advice and information call Capital Health Link at (780) 408-LINK​​​ or visit www.albertahealthservices.ca
What will my child learn?
In addition to learning how loved they are by God, and how He calls us to love and serve others, your child will learn many additional skills and processes in all subject areas, in both French and English.
Please click the link below for an overview of the subjects areas and what your child will be learning:
Transportation Information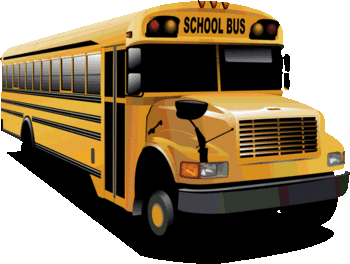 Notes for riding an alternate bus
The Transportation Office is requesting that parents refrain from sending a note giving permission to their child to ride another child's school bus. The buses within the Hamlet of Sherwood Park, Fort Saskatchewan, and Camrose are almost at capacity and your child may not be permitted to board their friend's bus. Thank you.
Bus delays/cancellations
The Transportation Department communicates bus delays and cancellations on the EICS website (and now the ÉPK website) and via the SynreVoice call out and email system. Please ensure your phone numbers and emails are correct at the school.
Winter Apparel Requirements
The transportation department is asking that all students are well dressed for the winter weather when riding the bus. This includes proper Jackets, pants/leggings and shoes. In the event that the bus is stopped somewhere unable to run, students need to be prepared to spend some time in the cold.
Should I pull my child? Use it or Lose it?
First Nations and Inuit Hope for Wellness Help Line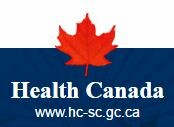 Health Canada has announced the launch of the First Nations and Inuit Hope for Wellness Help Line: 1-855-242-3310 (Toll free)
Callers can access the Help Line 24/7. 
The Hope for Wellness Help Line is to provide immediate culturally competent telephone-based crisis intervention counselling to First Nations and Inuit young people and adults experiencing distress. Help Line calls will be answered by experienced crisis intervention counsellors, and service will be available in English and French. Callers may also ask about the availability of service in Cree, Ojibway and Inuktitut.